250,000
Registered Students
72,000,000
Questions Answered
About
Pandai Education
Based in Kuala Lumpur, we are growing fast since our humble beginning in January 2020.
The idea for Pandai came from our 14 years of experience as entrepreneurs in the education industry; we witnessed first-hand the impact that our education programs have had on students and realized that with technology, we can create a wider and more continuous impact.
At Pandai, we support the national agenda to improve the education attainment of Malaysian students. In line with the Falsafah Pendidikan Kebangsaan (National Education Philosophy), Pandai aims to help Malaysian students in their educational journey, so they can maximize their future potential.
Creating Pandai is an act of love: we wanted to create an app that helps students, parents, and teachers succeed by supporting them in the education process. There's nothing that makes us prouder than seeing our users improve their academic performance.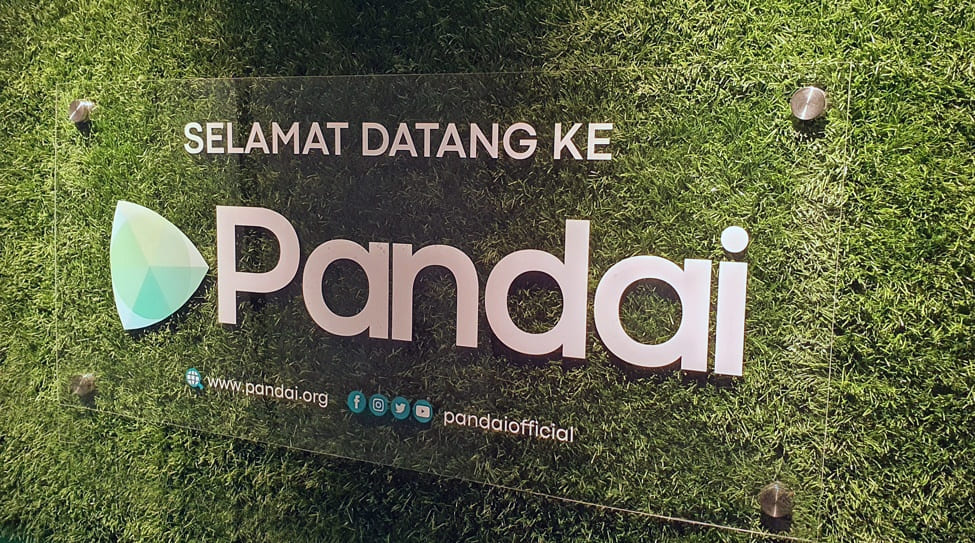 Our
Mission
Transforming learning space with technology
Our
Vision
Equipping today's young minds for tomorrow
Our Achievements and Recognitions
We have been pitched, grilled and determined worthy of achieving multiple recognitions from within the country and abroad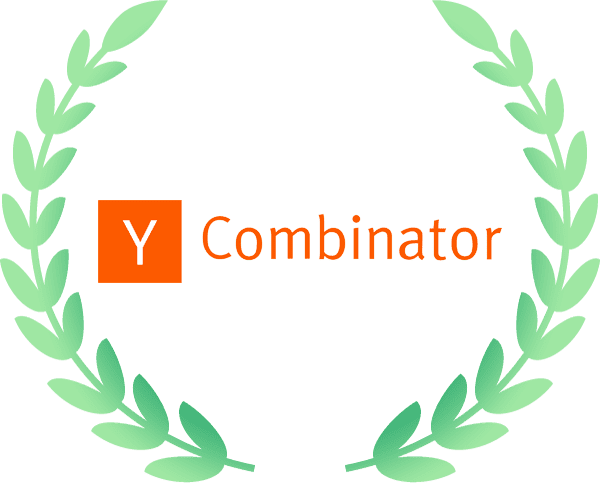 YC Summer 2021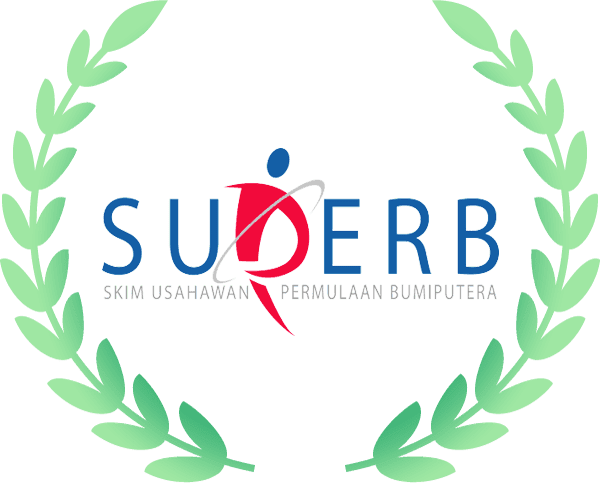 SUPERB Winner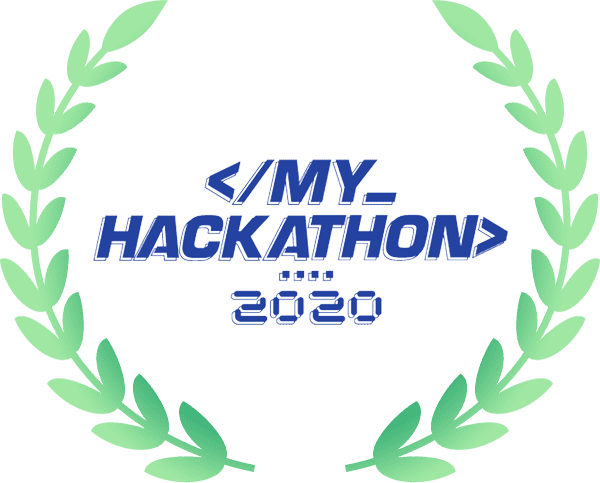 MyHackathon Winner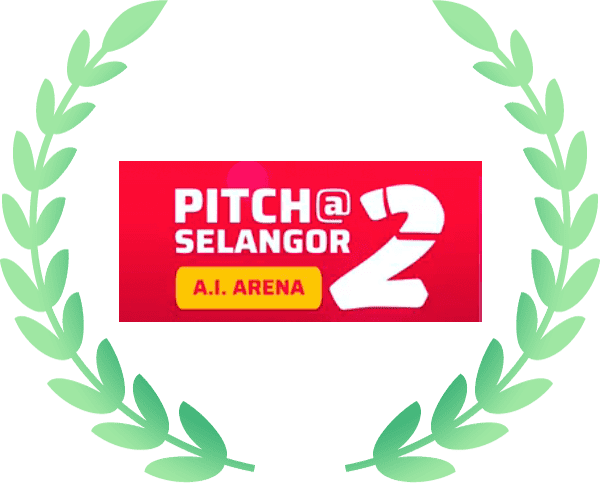 [email protected]
Winner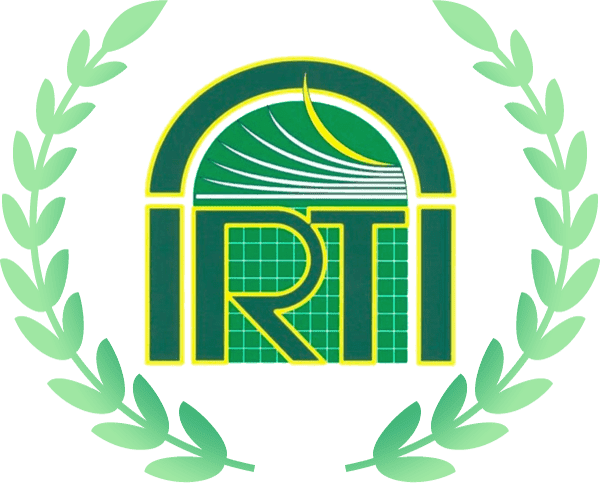 Smart Economy Winner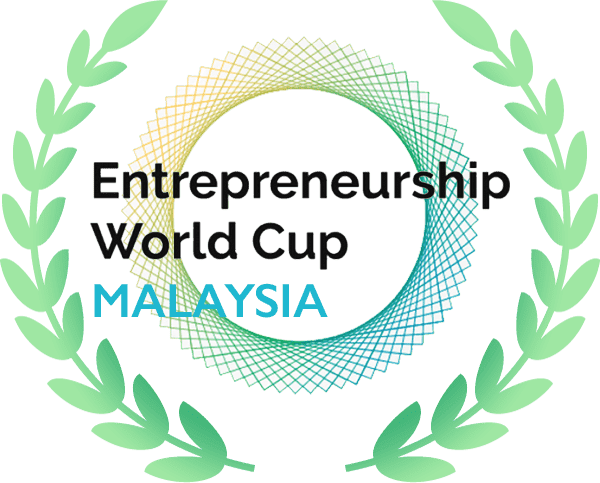 Top 5 Winner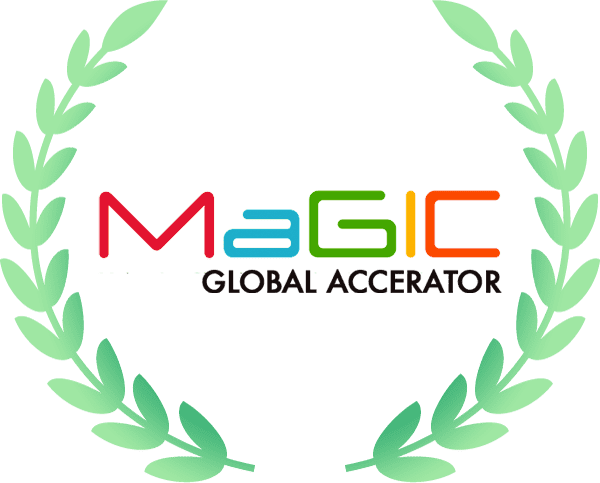 Graduated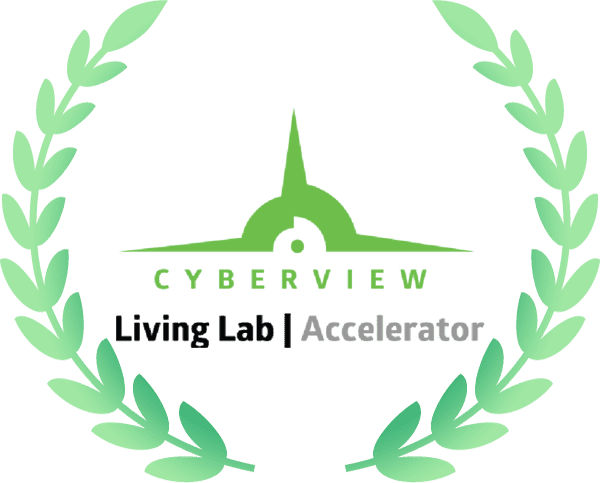 Graduated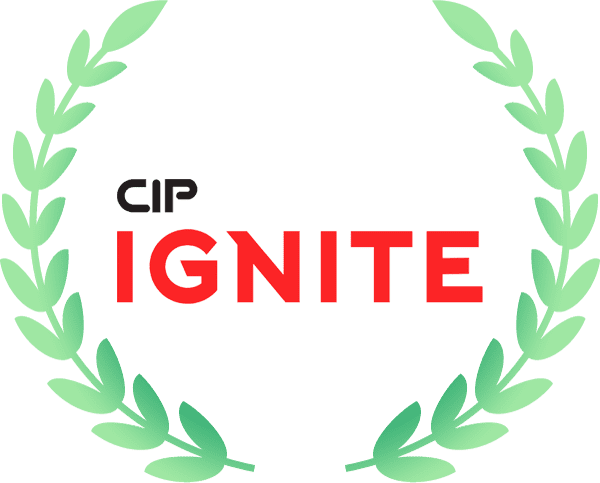 Grant Recipient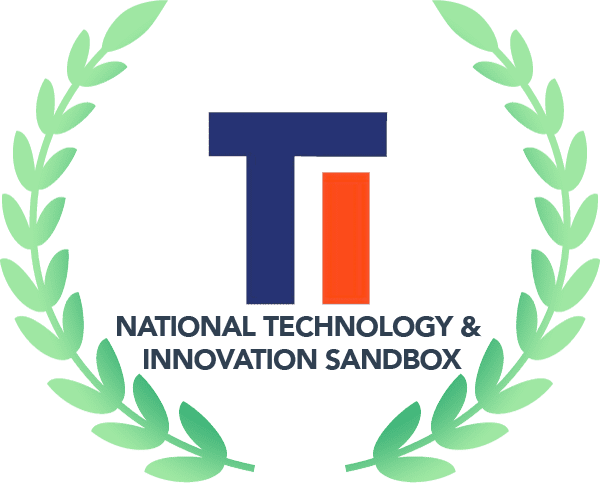 Grant Recipient
Supported by Renowned Institutions
We are affiliated with and supported by many government agencies and renowned educational institutions