Pandai helped
517,973

Malaysian students practise and complete

231,270,127

questions since January 2020
Our Achievements and Recognitions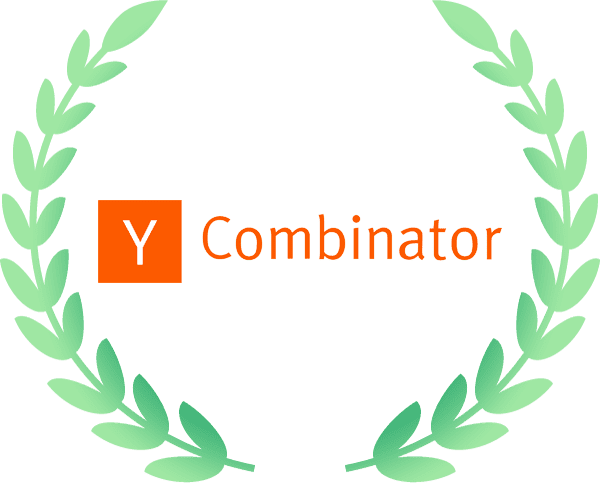 YC Summer 2021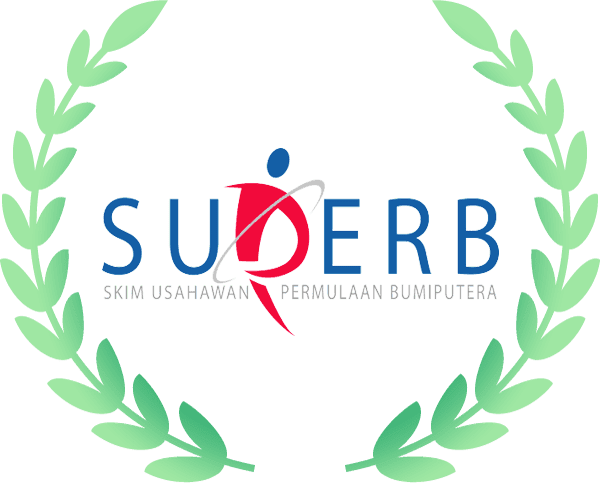 SUPERB Winner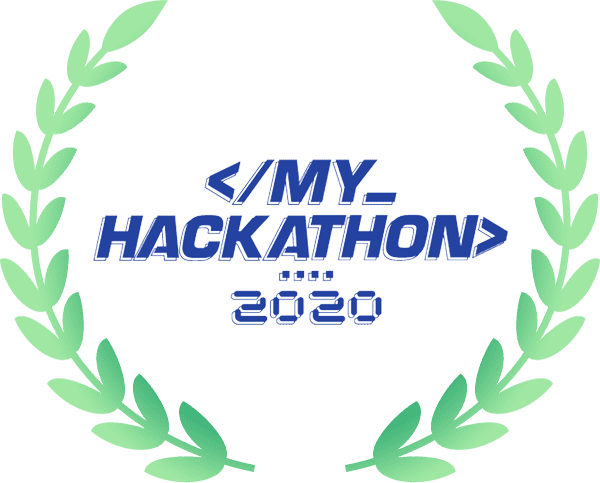 MyHackathon Winner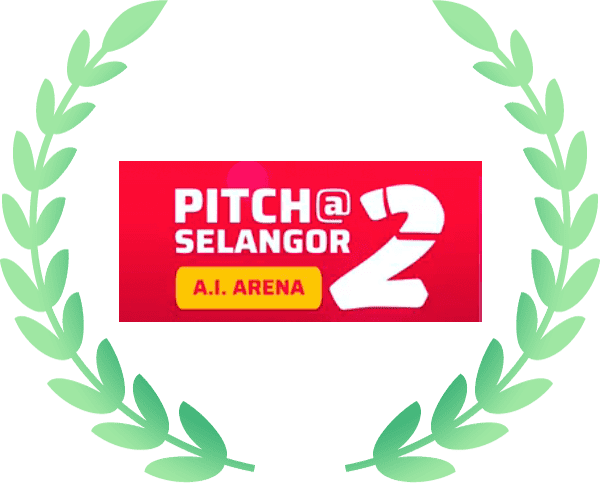 [email protected]
Winner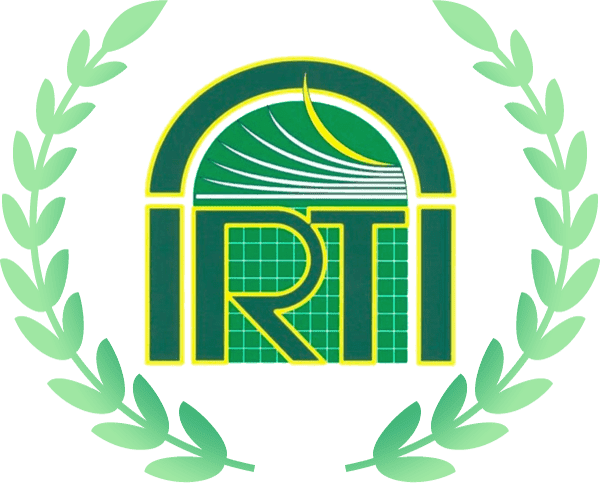 Smart Economy Winner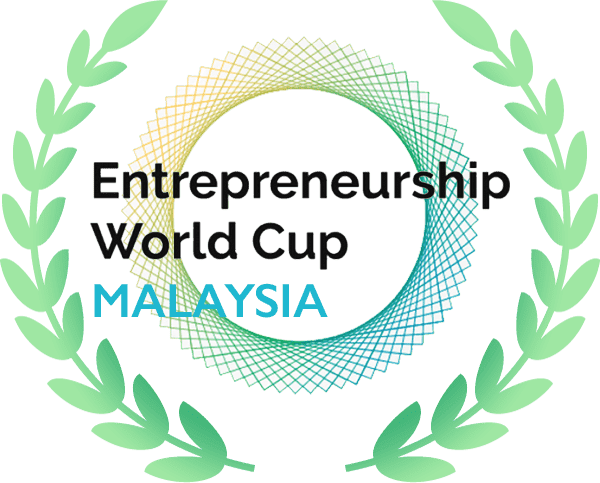 Top 5 Winner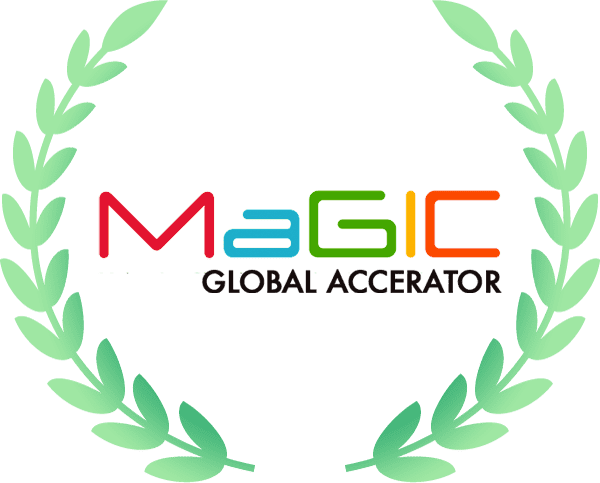 Graduated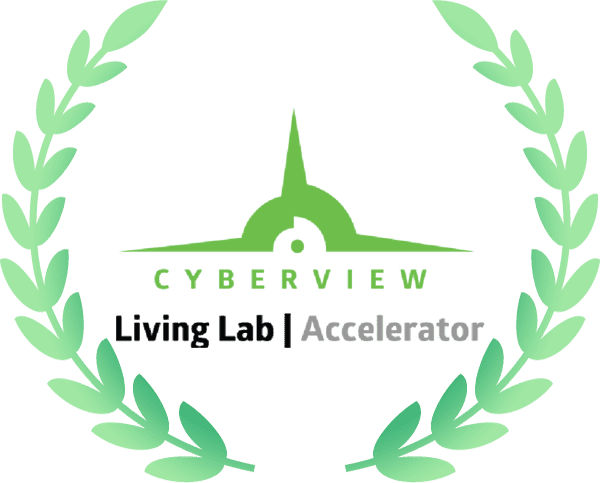 Graduated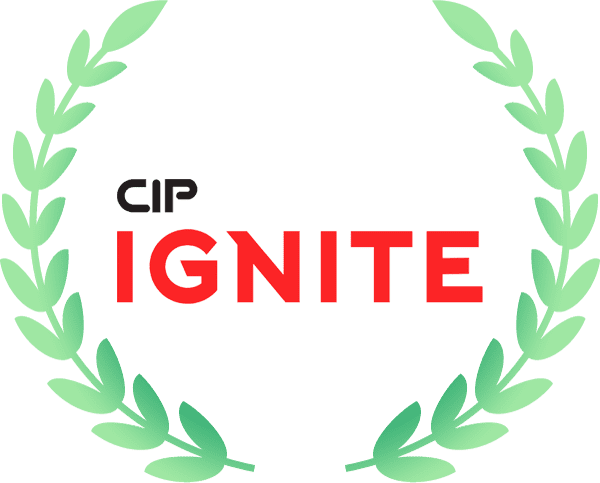 Grant Recipient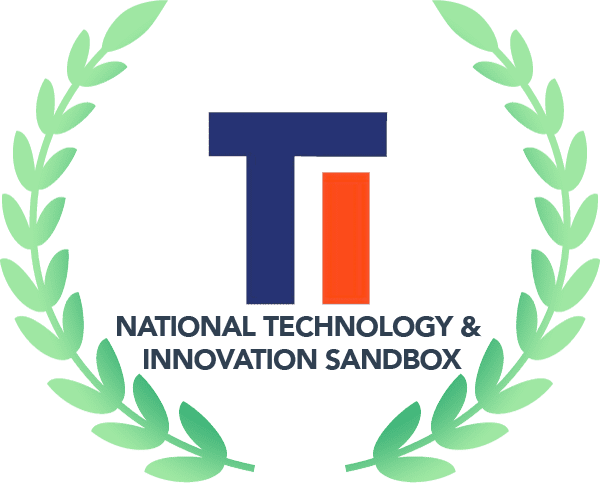 Grant Recipient
Our Achievements and Recognitions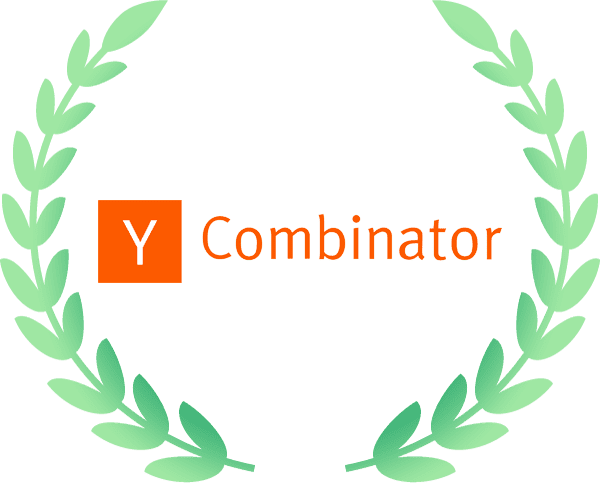 YC Summer 2021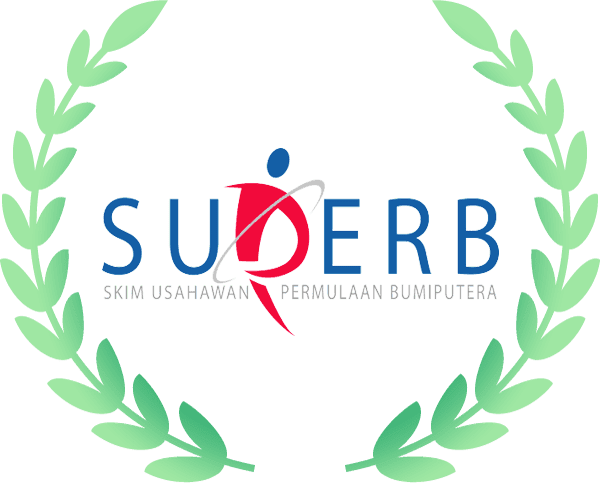 SUPERB Winner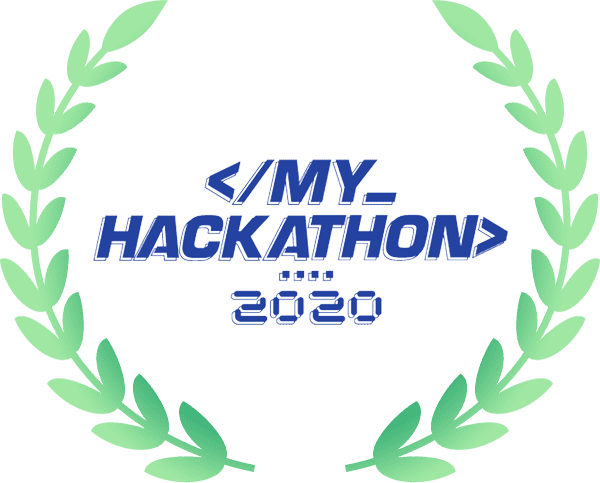 MyHackathon Winner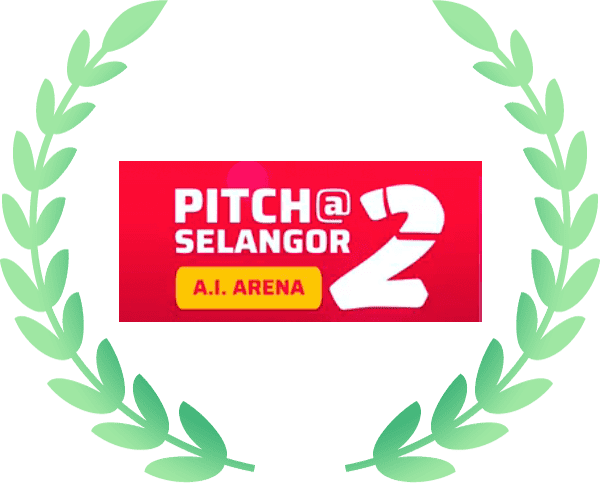 [email protected]
Winner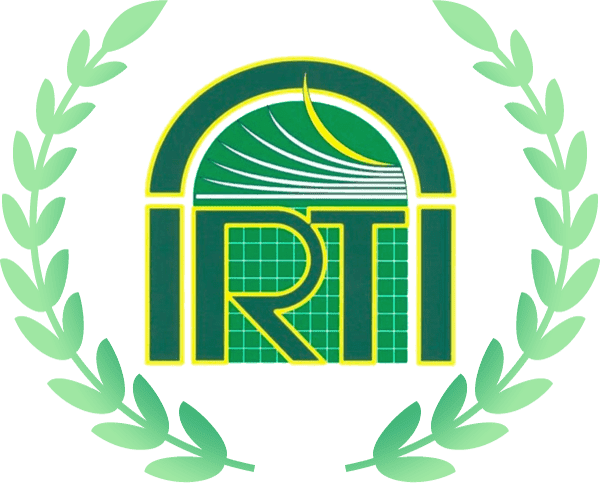 Smart Economy Winner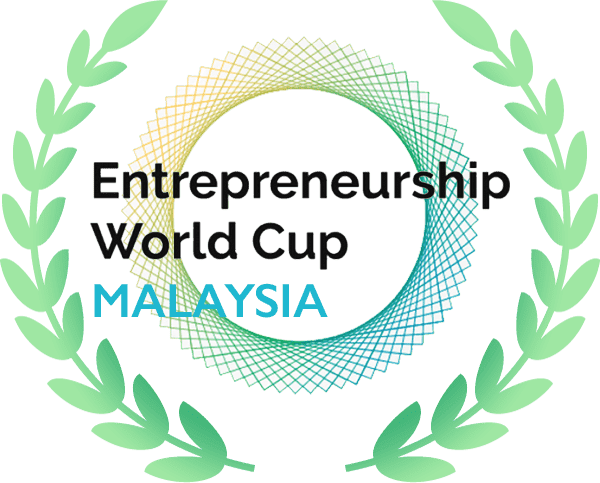 Top 5 Winner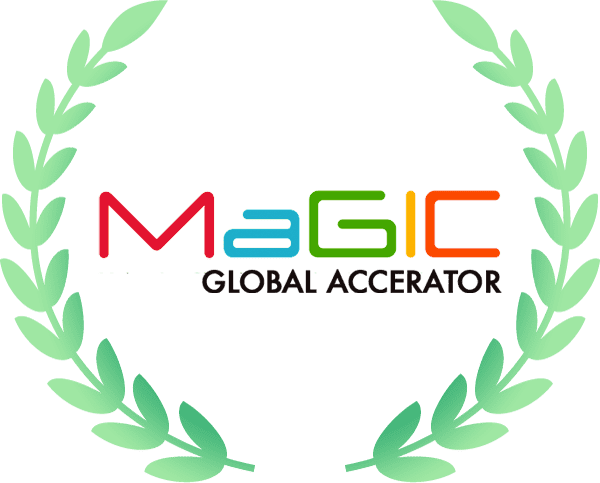 Graduated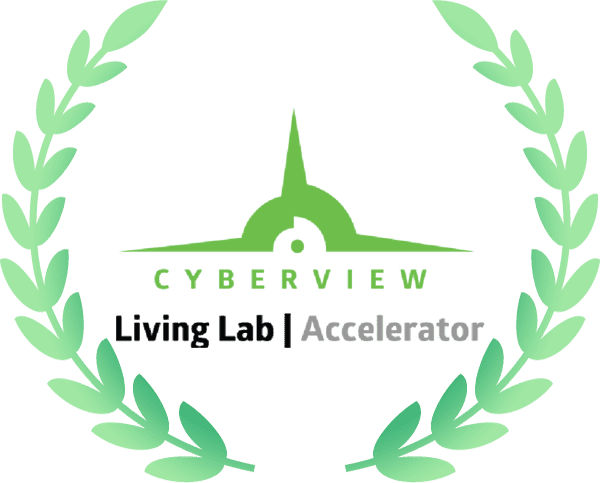 Graduated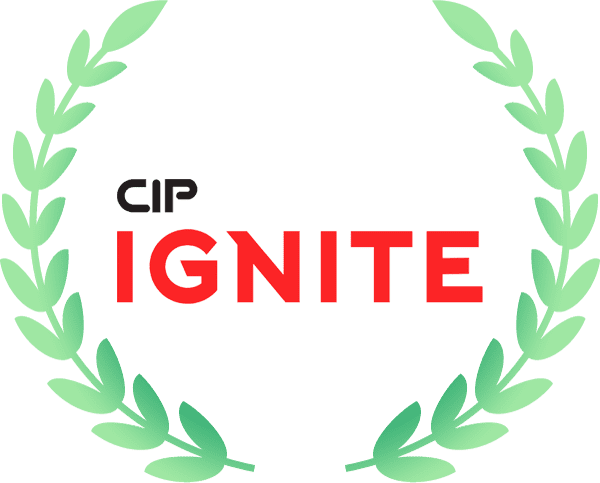 Grant Recipient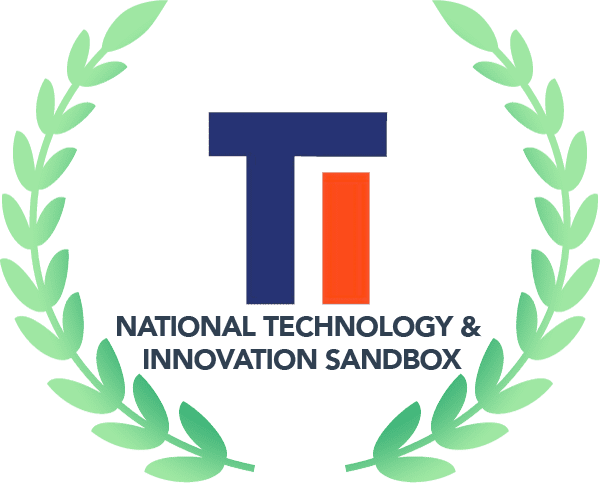 Grant Recipient
Through research and data that has been conducted for 14 years, Pandai has applied    
3 important techniques

for effective learning

Supported by Renowned Institutions

"Pandai is an app that can help students do daily exercises wherever they are. With a few clicks from a fingertip, students' performance & knowledge will improve day by day through their routine of doing exercises & exams."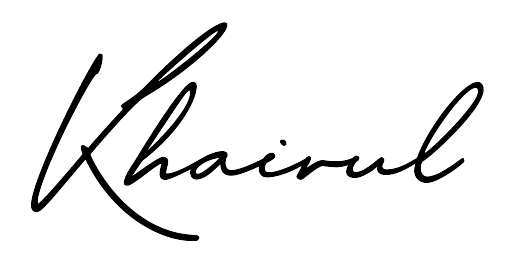 Khairul Anwar, CEO Pandai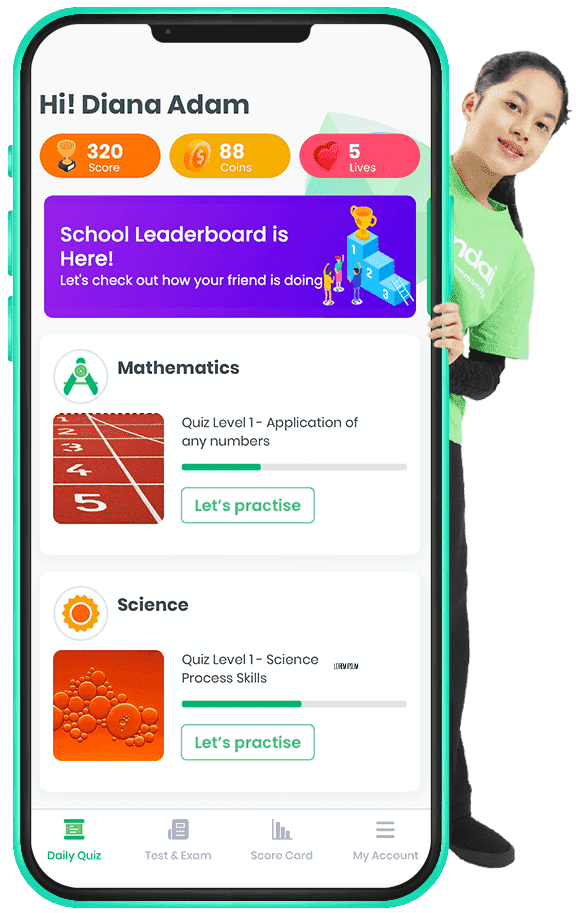 EASY to learn
EASY to learn
Live Tuition🌟
Learn in real-time from experienced tutors, with past class recording & assignments
Live Help🌟
1-on-1 chat with a tutor to help you with your homework or any learning question
Flashcards
Effective memory-aid tools that can help you learn new material quickly
Videos
Curated videos by experience teachers mapped to subjects, chapters and topics
Quick Notes
Quick reference for easy reflection, to help you remember your learning
Interactive Experiment
A game-like environment where you learn through exploration
FUN practices
FUN practices
Quiz + Games
Practise by answering quizzes and challenge yourself to beat your score
Topical Test
Test your knowledge on a specific topic to make sure you achieve mastery
Term Exam
Prepare yourself for the real exam with time-based summative assessments
Automatic Answers
Get immediate feedback and correct answer right after your practice
Step-by-Step Solutions
Get a detailed explanation of all questions to make sure you fully understand
Discussion
Discuss with other Pandai Community members of specific questions and topics
EXCELLENT results
EXCELLENT results
Score Card
Keep track of all your activities and achievement, your score, streak, and more
Report Card
Continuously monitoring your learning progress for every subject
Detailed Analysis
Get a very detailed analysis of your strength and weakness for every topic
Leaderboard
Compete with students across Malaysia, your state and your school
Badges
Unlock achievements and collect fun badges every time you meet a certain target
Daily Goals
Set your own daily target to allow you to learn at your own pace
Subscription Plan for Students
Simple, Transparent Pricing
Unlock all practice questions, tests & sample exam papers for uninterrupted revision as and when you need it with Pandai Premium
Premium lite
RM30
per month (monthly subscription)
High Quality Questions
All Available Subjects
Automatic Grading
Correct Answer
Detailed Explanation with Work Steps
Academic Quizzes
Fifty Levels of Quizzes
Unlimited Lives
Answer Quiz Without Limit
Skipping Quiz
Academic Tests and Exams
Topical Tests
Term Exams
Sample Papers
Competition Preparations
Sample Tests
Achievement
Report Card Summary
Analysis Report by Subject
Live Tuition🌟
Online Tuition on All Subjects
Recording of All Classes
Assessment on All Classes
Live Help🌟
1-on-1 Tutor via Chat
Homework Help
Support
Premium Support
Premium Study Group
Premium
RM96
RM120
per month (monthly subscription)
High Quality Questions
All Available Subjects
Automatic Grading
Correct Answer
Detailed Explanation with Work Steps
Academic Quizzes
Fifty Levels of Quizzes
Unlimited Lives
Answer Quiz Without Limit
Skipping Quiz
Academic Tests and Exams
Topical Tests
Term Exams
Sample Papers
Competition Preparations
Sample Tests
Achievement
Report Card Summary
Analysis Report by Subject
Live Tuition🌟
Online Tuition on All Subjects
Recording of All Classes
Assessment on All Classes
Live Help🌟
1-on-1 Tutor via Chat
Homework Help
Support
Premium Support
Premium Study Group
High Quality Questions
All Available Subjects
Automatic Grading
Correct Answer
Detailed Explanation with Work Steps
Academic Quizzes
Ten Levels of Quizzes
Unlimited Lives
Answer Quiz Without Limit
Skipping Quiz
Academic Tests and Exams
Topical Tests
Term Exams
Sample Papers
Competition Preparations
Sample Tests
Achievement
Report Card Summary
Analysis Report by Subject
Live Tuition🌟
Online Tuition on All Subjects
Recording of All Classes
Assessment on All Classes
Live Help🌟
1-on-1 Tutor via Chat
Homework Help
Support
Premium Support
Premium Study Group
For accurate performance tracking, students should be assigned to individual Pandai account
Subscription Plan for Students
Simple, Transparent Pricing
Unlock all practice questions, tests & sample exam papers for uninterrupted revision as and when you need it with Pandai Premium
Premium
RM33.60
RM96
For the first month only
High Quality Questions
All Available Subjects
Automatic Grading
Correct Answer
Detailed Explanation with Work Steps
Academic Quizzes
Fifty Levels of Quizzes
Unlimited Lives
Answer Quiz Without Limit
Skipping Quiz
Academic Tests and Exams
Topical Tests
Term Exams
Sample Papers
Competition Preparations
Sample Tests
Achievement
Report Card Summary
Analysis Report by Subject
Live Tuition🌟
Online Tuition on All Subjects
Recording of All Classes
Assessment on All Classes
Live Help🌟
1-on-1 Tutor via Chat
Homework Help
Support
Premium Support
Premium Study Group
Premium lite
RM30
per month (monthly subscription)
High Quality Questions
All Available Subjects
Automatic Grading
Correct Answer
Detailed Explanation with Work Steps
Academic Quizzes
Fifty Levels of Quizzes
Unlimited Lives
Answer Quiz Without Limit
Skipping Quiz
Academic Tests and Exams
Topical Tests
Term Exams
Sample Papers
Competition Preparations
Sample Tests
Achievement
Report Card Summary
Analysis Report by Subject
Live Tuition🌟
Online Tuition on All Subjects
Recording of All Classes
Assessment on All Classes
Live Help🌟
1-on-1 Tutor via Chat
Homework Help
Support
Premium Support
Premium Study Group
High Quality Questions
All Available Subjects
Automatic Grading
Correct Answer
Detailed Explanation with Work Steps
Academic Quizzes
Ten Levels of Quizzes
Unlimited Lives
Answer Quiz Without Limit
Skipping Quiz
Academic Tests and Exams
Topical Tests
Term Exams
Sample Papers
Competition Preparations
Sample Tests
Achievement
Report Card Summary
Analysis Report by Subject
Live Tuition🌟
Online Tuition on All Subjects
Recording of All Classes
Assessment on All Classes
Live Help🌟
1-on-1 Tutor via Chat
Homework Help
Support
Premium Support
Premium Study Group
For accurate performance tracking, students should be assigned to individual Pandai account
FAQ
Step 1: Register your Pandai account
Step 2: Proceed to subscribe by choosing Auto-Renewal, select Pandai Premium Package
Step 3: Apply Voucher code MERDEKA65, enter your credit / debit card details and proceed with the subscription
The MERDEKA65 voucher code is offered from 18 August to 18 September 2022 for your first month of premium subscription. Only applicable for the first 650 new premium users.
MERDEKA65 voucher code is valid for all registered users that is not subscribed to Pandai package yet. Just fill in the voucher code MERDEKA65 to get discounted price before you proceed with the payment. Valid for the first 650 new subscribers only.
There's no requirements! To create an account, you just need to download the Pandai App on the App Store (iOS) or Google Play (Android) to open the mobile app version, or browse the website at pandai.org.
Pandai has a basic version that can be used for free by all users.
However, for a complete learning experience, we recommend you to subscribe to Pandai Premium on a monthly basis.
Both!
Pandai App has a bilingual language option.
Yes! The learning content used in Pandai App is in line with the Malaysian National Curriculum.
Therefore, the use of Pandai App by students is indeed suitable to strengthen performance in school.
Yes. Pandai learning content includes Year 1 to Year 6 syllabi for primary schools, and Form 1 to Form 5 for secondary schools. For more information click here
Pandai Premium provides additional attractive features that can enhance the quality of learning and interest of students.
Harga Pandai Premium adalah RM96 bagi bulan pertama dan RM88 bagi bulan-bulan yang seterusnya.
Nak diskaun? Anda boleh melanggan Pandai Premium dengan harga yang lebih murah dengan mengikuti Merdeka Special Promotion. Lagi ramai anak, lagi jimat! Maklumat Lanjut
Eh tak lah… jangan risau!
Bukakan akaun Pandai Parent untuk diri anda dan daftarkan anak-anak anda di bawah akaun anda.
Dengan Pandai Parent, anda akan dapat memantau perkembangan anak dengan mudah, tetapkan sasaran harian dan ganjaran, dan yang paling penting… mendapat harga yang lebih jimat! Maklumat Lanjut
Of course!
You will still be able to use the basic version of Smart App, until any time!